While deeply stimulating the fibers of elastin and collagen, peelings can reduce fine lines and wilting, reduce the depth of wrinkles and erase spots. There are several types of peels, which differ in their composition and in the depth at which they penetrate into the layers of the skin. They will be chosen by your dermatologist based on the condition of your skin and the expected result: fruit acids and TCA (trichloroacetic acid) are the most commonly used products.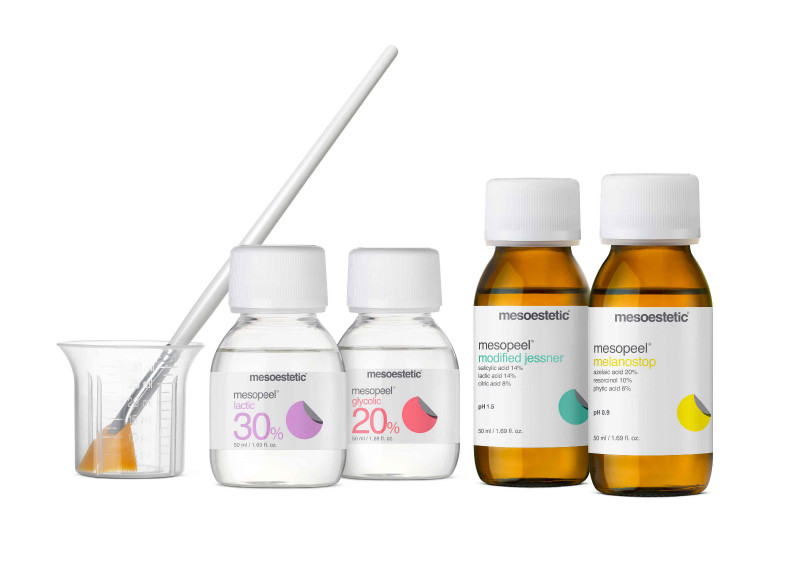 During the session the peeling solution will be applied on the treated area to induce a limited and controlled destruction of the epidermis and the dermis in order to treat the signs of aging of the skin or skin imperfections. .
Several indications are possible for all skin phototypes:
Glow
Acne
Heliodermia (wrinkles, fine lines)
Pigmented spots
Melasma (pregnancy mask)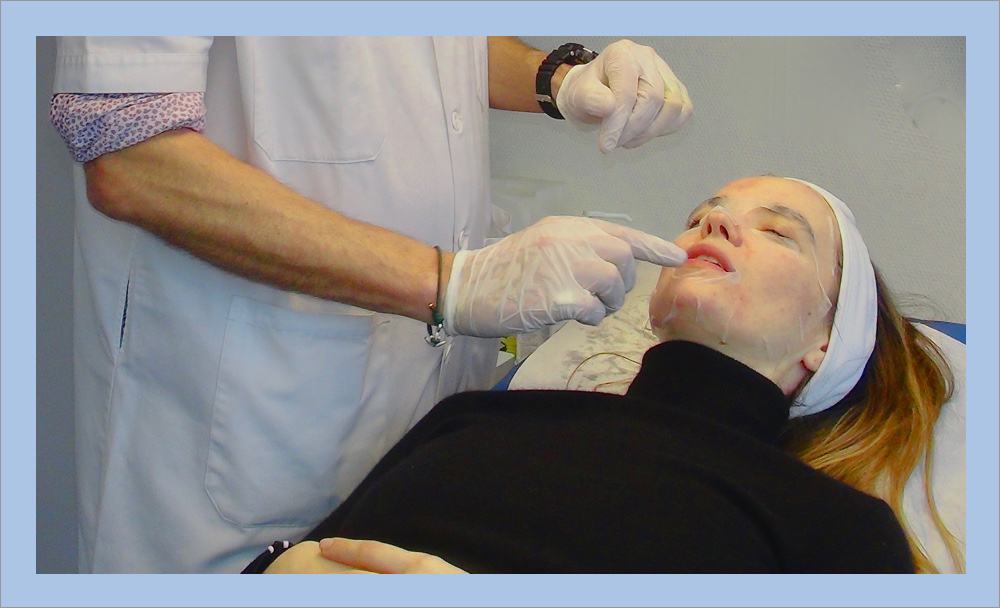 The session lasts about 30 minutes: a feeling of warmth occurs after a few minutes before fading. The suites are simple with a discreet redness for 2 to 3 days then the skin will peel off and will be hydrated with a soothing cream combined with sun protection.