Thermage ® is a radiofrequency-based technique to tighten the skin and to prevent slackening skin.
Thermage ® process
Thermage ® process is a non-invasive and safe treatment. On the surface, the skin is cooled while deep skin is heated so it can be retighten. It deeply stimulates the cells that produce collagen from the hypoderm to the deep dermis. Treated areas improves their contours and global firming of the skin.
Esthetic medecine usage
The first indication is to improve the oval of the face, but also to tighten the skin of the neck. Thermage ® technique can also be used on the abdomen, thighs, inside arms and eyelids.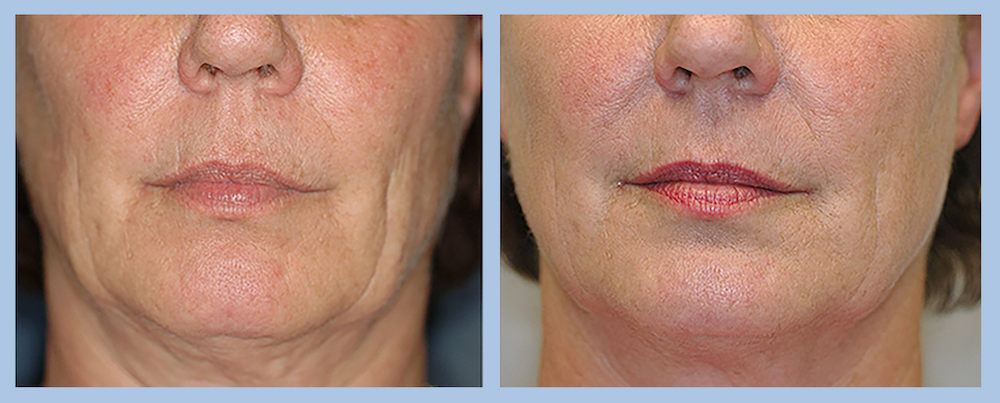 A single session of about 3 hours is necessary without anesthesia.
After the session, a slight redness (erythema) of the treated area. No social eviction is necessary.
Results are visible gradually from 2 months to 6 months after the session with a long-term result for about 3 to 5 years. Long-term results depend on the natural aging process, skin quality and lifestyle (tobacco, alcohol, sun exposure).